Latest listings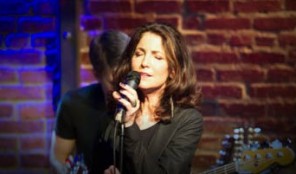 Growing up on the west side of Los Angeles in a retail/entertainment family, love of music started at age 3. "Such a grown up voice for such a little girl" was most often heard.
More Info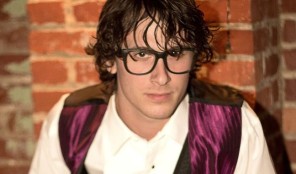 Richie Walz, The Madman, the real deal, delivers rock/ rap/ pop/ classical all fused together. An absolute phenomenon, and one of the best new singer/ songwriter/ performer/ composers the Fish Pond has had the pleasure of welcoming to the family.
More Info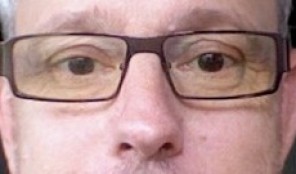 Listening to a selection of music from world artist Diederik de Jonge is like tuning in to a kaleidoscope of musical colour.
More Info